Our 28 Day SOLD Guarantee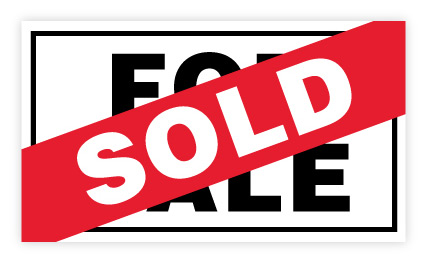 Let's face it, the Chicagoland area is a unique and diverse area. Each community has its own character. Each neighborhood appeals to a different buyer. To obtain the highest possible sales price for your home, the marketing must reach the right buyers with the right message. We have the network and experience to do this. Every piece of information on your property, whether it be a brochure, the wording in the Multiple Listing Service, a presence on the Internet, or a well-placed advertisement, must show your home in the best possible light. First impressions are everything in real estate!
How's this for a promise? We are so confident in our strategic marketing program that if we don't sell your home in 28 days or less, we'll waive our listing commission and sell it for FREE!
Please contact us today for more details.